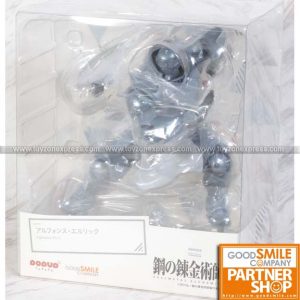 GSC – Pop Up Parade – Fullmetal Alchemist – Alphonse Elric
Purchase this product now and earn 99 Toykens!
Al of the Elric brothers joins the POP UP PARADE series!
Availability: Only 1 left in stock
Add to wishlist

Product Description
Specifications: Painted ABS&PVC non-scale articulated figure with stand included. Approximately 170mm in height.