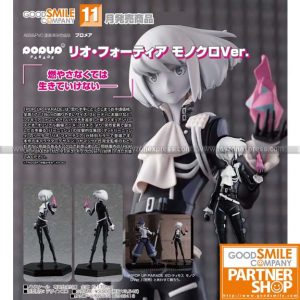 GSC – Promare – Pop Up Parade Lio Fotia: Monochrome Ver.
Our Price: ₱1,470Regular Price: ₱1,730
Our Price: ₱1,470
"We have to burn in order to live."
Released Date: 2021-11
Down Payment: ₱300
Promo Closing: July 28, 2021 or until slots full
Availability: Pre-order
Product Description
Specifications: Painted ABS&PVC non-scale articulated figure with stand included. Approximately 170mm in height.