Takara Tomy
Before the merger, Tomy and Takara were long-time rivals in the toy manufacturing and distribution industry. They carried their own lines of action figures, which became popular among hobbyists in Japan. The two companies decided to join forces and make a name as a single entity in 2006.
Since then, Takara Tomy, the new company, has continued to produce quality products that include the infamous Beyblades and Transformers toys. It also creates figures, plushies, and figurines inspired by the characters from different movies, such as Zootopia, Inside Out, and The Good Dinosaur.
Toy Shopping Made Easy
Toyzone Xpress makes shopping for genuine and licensed Takara Tomy toys easier. We created this online store to meet the needs of toy collectors in the Philippines. We also opened a flagship store for those who want to buy Takara Tomy collectibles off the shelf. Shop now and enjoy great savings!
Call or visit us for any questions you may have.
Showing all 3 results
Pre-Order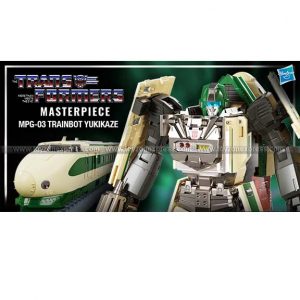 Pre-Order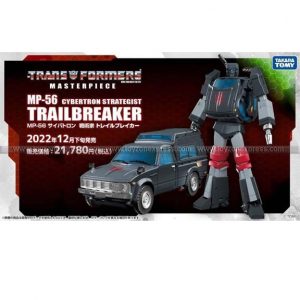 On-Hand