Zoids
Everyone loves the idea of controlling a robot with super strength and powerful weapons. How about robots that resemble mighty creatures, such as lions and dinosaurs?  That's exactly what the Zoids are. If you love animated shows, then you know about Zoids, the fictional animal robots that are considered alive because of their "cores", which serve as their hearts and minds.
Since 1982, the Zoids franchise has expanded to include multiple model lines and collectibles. Now, you can collect a variety of Zoid model kits. Toyzone Xpress is a leading distributor of Zoid action figures in the Philippines. We strive to source and provide the items you're looking for. If you can't find the model you want on our product list, let us know and we'll find it for you. We'll search the market and contact you when we have the item in stock.
For inquiries, please call (+63) 908 879 7910 today.
Pre-Order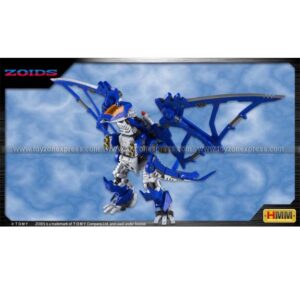 Pre-Order